Taiwan Ramen: 100,000



There's a huge variety of ramen throughout Japan, and Taiwan ramen is unique to Nagoya. This style of ramen was originally served mainly to the employees of a Taiwanese restaurant in Nagoya City, but quickly became popular among regular customers. The dish has its roots in ta-a noodles, which is a popular local food in Tainan. The Nagoya version maintains its Taiwan roots with a spicy, soy-based broth and thin noodles that feature a finer texture than other Japanese noodles. Taiwan ramen can be found all across Nagoya, but if you're in a hurry you can just pay a visit to one of the many Taiwanese restaurants found in and around Nagoya Station. It's quick, cheap, and VERY tasty!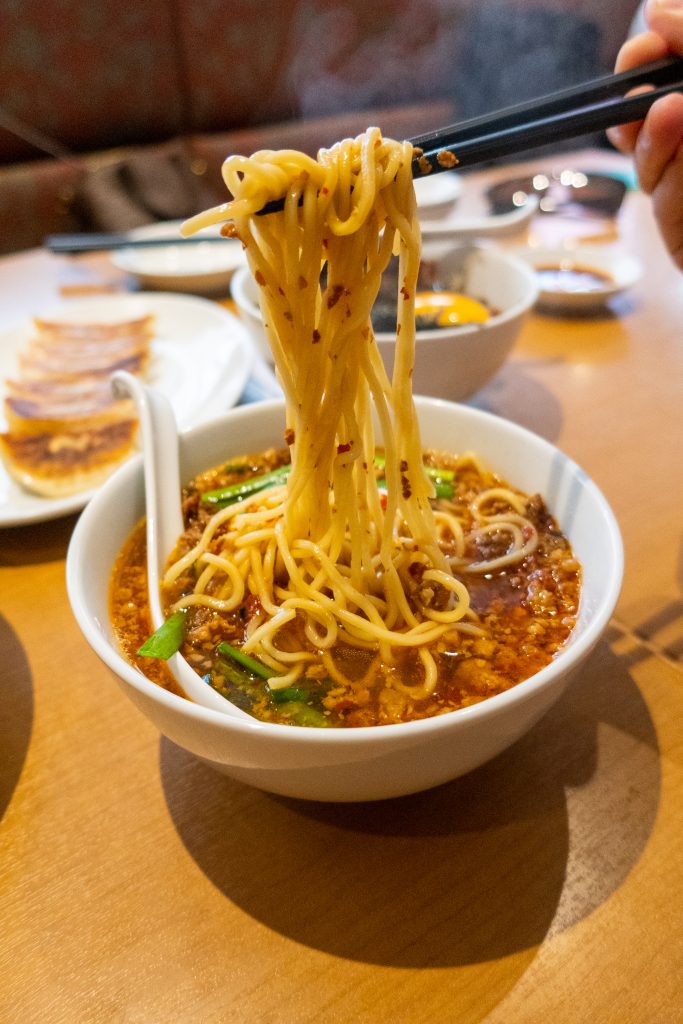 Tebasaki Chicken: 100,000



Served mainly in izakaya restaurants, tebasaki is basically a Japanese style buffalo wing. These wings are deep-fried just like their American counterpart, but their flavor is a combination of sweet, spicy, and salty. And while in America you might dip your wings in ranch or bleu cheese sauce, tebasaki is marinated in a tasty soy-based sauce, so you can just grab a wing and dig right in. These chicken wings are wildly popular among the locals, and it's not unusual to see people order them by the dozens. As you might expect, they go great with alcoholic beverages—especially beer and highballs.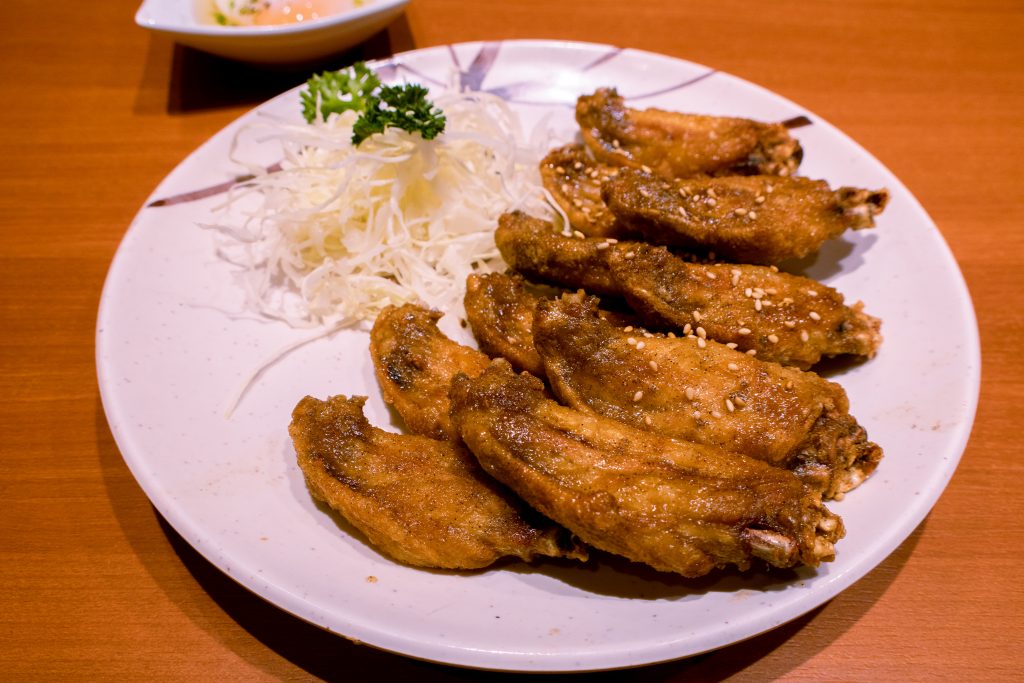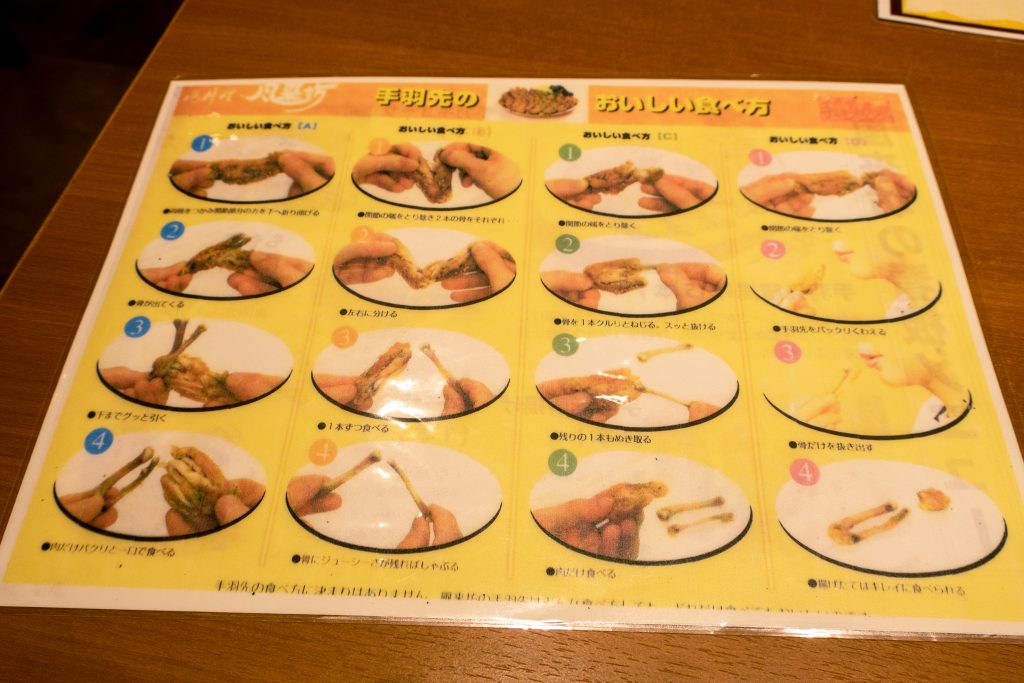 ===Additional Info===
Nagoya Castle:
If you find yourself in Nagoya, you'll definitely want to pay a visit to Nagoya Castle. It's one of the three most famous castles in Japan, along with Osaka Castle and Himeji Castle. Shogun Ieyasu Tokugawa began building the castle in 1610, and it was completed in five short years; it's said that over 5 million people were involved in its construction! Despite the fact that it's located in the middle of the city, you'll notice huge tracts of land that have been lovingly maintained, featuring a bonsai park and well maintained road encircling it. The beautiful castle park is open to the public, and you can even enter the castle itself to observe the gorgeous rooms reserved for the shogun and his family. The interior showcases traditional Japanese room design, as well as stunning classical art pieces and incredible wood carving decorations. It'll seem like you've traveled 400 years back in time, and you'll truly know how it felt to live life as a shogun! Outside the castle, you can relax in the painstakingly manicured Japanese gardens, and if you're there in summer you'll be greeted by a procession of cedars.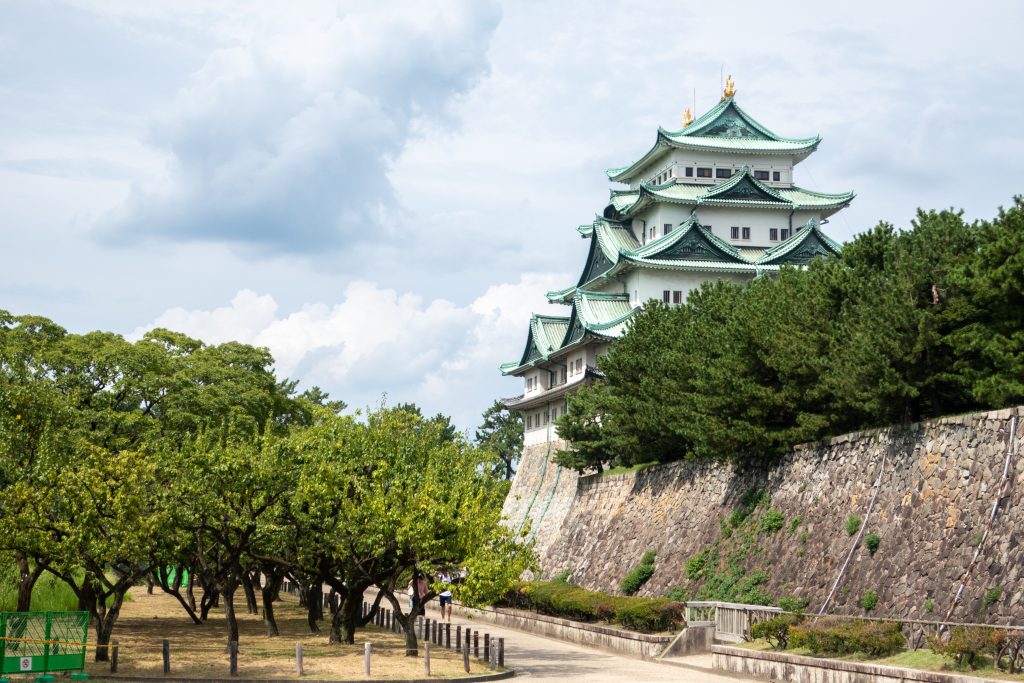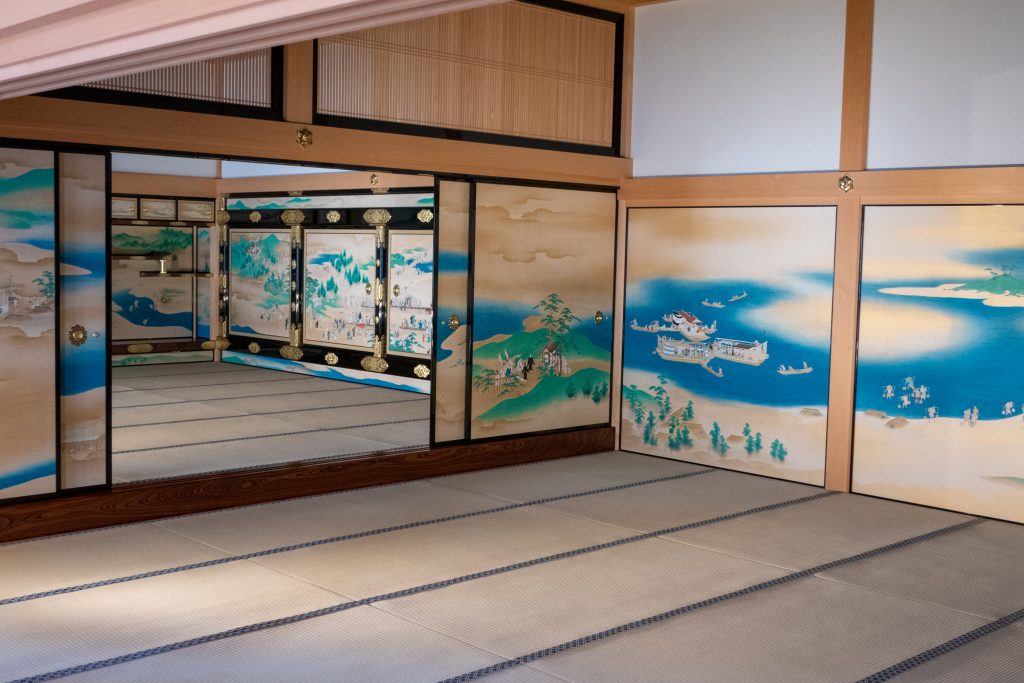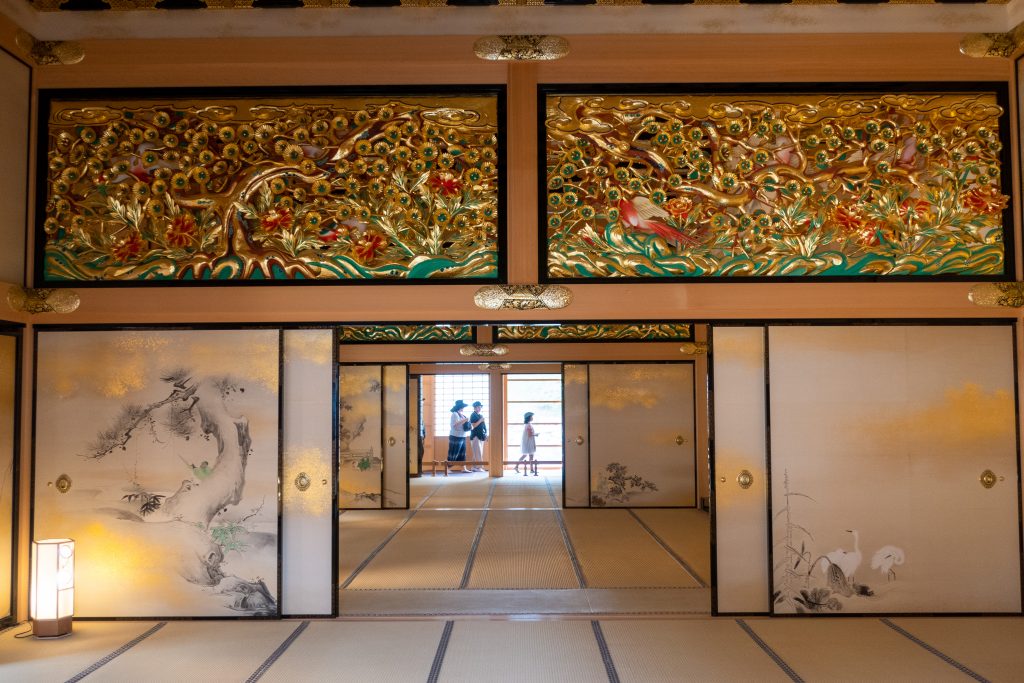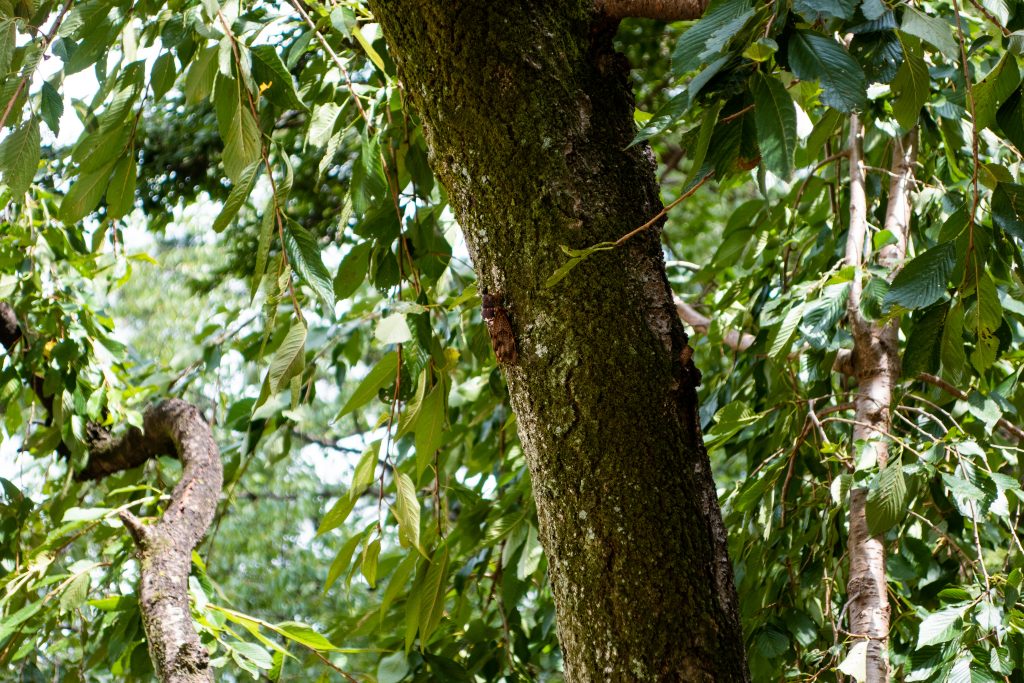 Dekamori Dishes and Mo-Ningu:
One of Nagoya's many nicknames is Dekamori City; "dekamori" basically means a super-sized portion of food. There are over thirty restaurants that serve these dekamori dishes just around Nagoya Station! For example, if you're in the mood for a pork cutlet bowl, you can find any number of shops in Nagoya that will serve you nearly double what you'd get in a normal shop, for far less than double the price. So if you're a big eater, Nagoya's the place to be. Also, many Nagoya eateries offer special deals on breakfast sets, known as "mo-ningu" (which is the Japanese way to pronounce "morning" lol). Pop in to a local cafe or restaurant for a cup of coffee and you might end up with a plate of toast, eggs, ham, sausage, a small salad, etc. etc. Some shops even super-size their breakfasts, and you may wind up with a steak-and-rice set along with your coffee! You can easily reach Nagoya from Tokyo, so give yourself a day or two to explore the city and experience their delicious dekamori dishes!